Witness an OSU Tradition this July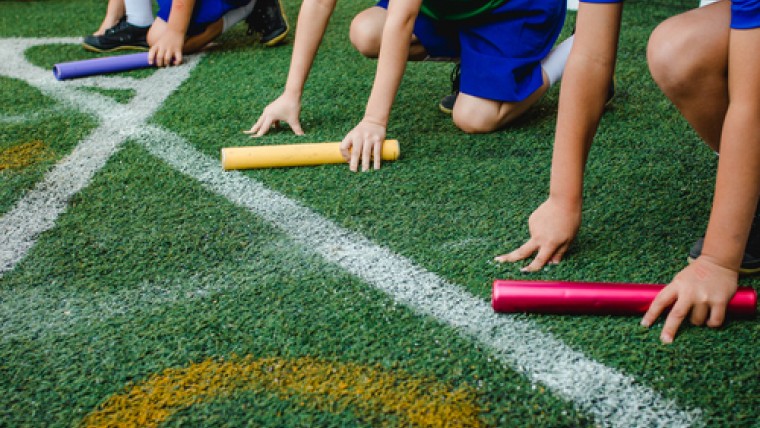 Every year, dating back to the 1960s, Oklahoma State University hosts their Big 3 Field Days for high school students—an event spanning three days and covering practical hands-on skills that the youth can use beyond school. The event will include a Sheep Field Day, Beef Field Day, and Swine Field Day. Whether you have a participating student or just want to watch the fun from the sidelines, this is an OSU tradition that has proudly served the interest of the community for over 50 years. The field days will take place from July 16th to the 18th at the Animal Science Arena, about a 10-minute drive from our hotel. To learn more about the Big 3 Field Days and other OSU youth events, please visit their website here.
Back
The Ranchers Club
Rich hardwoods, soft leather seating and beautiful original artwork of Oklahoma and Texas ranches define the comfortable elegance of The Ranchers Club.
more details
our history
Dubbed the "Waldorf of the West" when it opened in 1950, the Atherton at OSU was the first purpose-built hotel located in a university Student Union.
more details
Campus
With picturesque landscaping and Georgian architecture prominent throughout its 700 acres, OSU is one of the most beautiful campuses in the region.
more details
Where Old-School Service
Meets World-Class Style