The State Room
Where Cowboys Go To Lounge
Whether you prefer creative cocktails, artisan beer, or world-class wine, you're sure to find something to quench your thirst at The State Room. Here, sophistication meets relaxation, and a wide variety of tasty appetizers and entrees
bring an upscale twist to bar food.
Hours
• Monday - Thursday | 4 pm - 10 pm


What We're Serving
Reviews
Wonderful Hotel

"Beautiful hotel located next to the student union on the OSU campus. The room, lobby area, and restaurant were all lovely. Great breakfast included in the price of the room. Would definitely stay here again!"
–Nita W.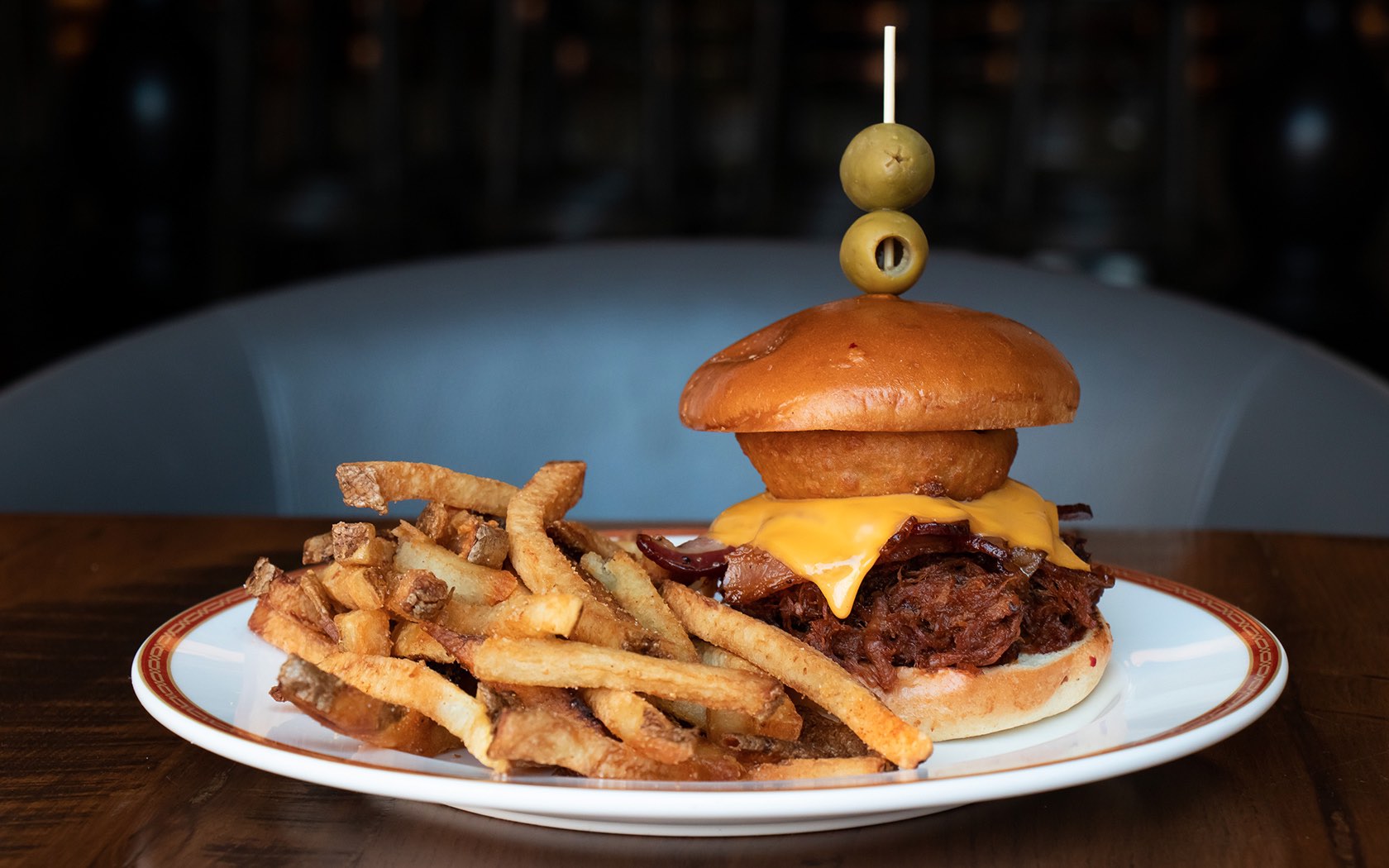 Carry Out and Eat In
Feel like cozying up at home with some of our flavorful fare? From our kitchen to your table, our carry-out menu does not disappoint.
The Ranchers Club
Rich hardwoods, soft leather seating and beautiful original artwork of Oklahoma and Texas ranches define the comfortable elegance of The Ranchers Club.
more details
our history
Dubbed the "Waldorf of the West" when it opened in 1950, the Atherton at OSU was the first purpose-built hotel located in a university Student Union.
more details
Campus
With picturesque landscaping and Georgian architecture prominent throughout its 700 acres, OSU is one of the most beautiful campuses in the region.
more details