Where Stately Tradition
Meets Modern Elegance
Welcome to the Historic

Atherton Hotel
Located directly within Oklahoma State University's famed Student Union, the Atherton Hotel has been a gracious hub of hospitality since 1950. Mixing rich tradition with modern-day services and amenities, this full-service Georgian landmark continues to be celebrated by our students, alumni, and spirited Cowboys fans, year after year.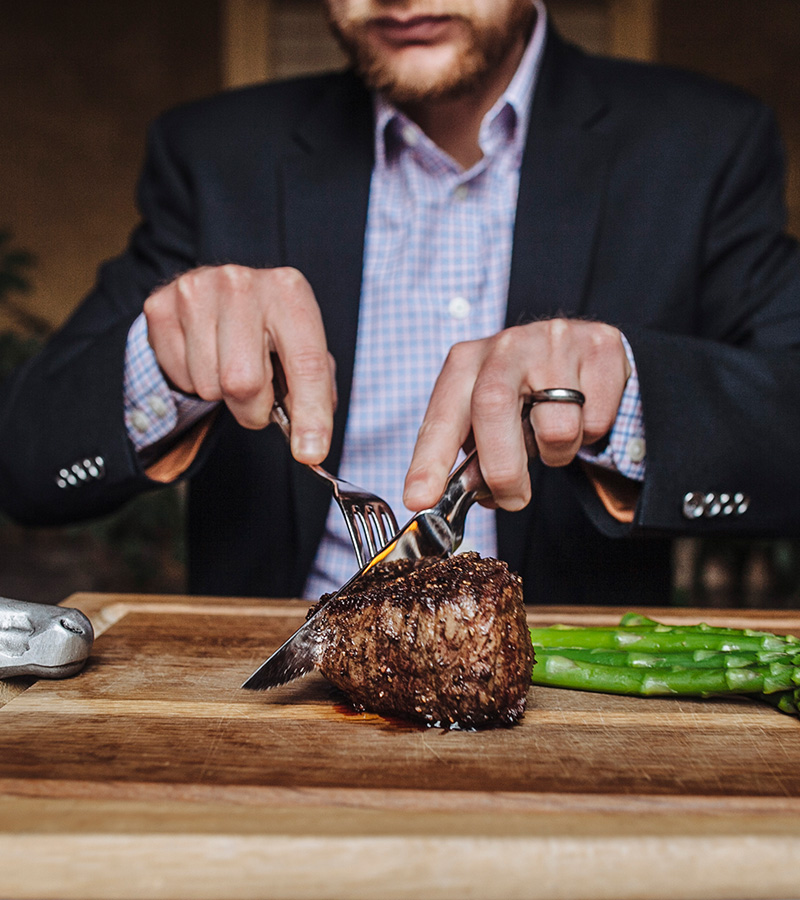 The Finest Tastes in Town
How We Make History
The Finest Tastes in Town
A reputation for superb steaks and a sophisticated atmosphere make The Ranchers Club the go-to restaurant for romantic dinners, power lunches, and private parties in Stillwater.
Over 70 Years of Service
Rich Heritage
Dubbed the "Waldorf of the West," our gracious Georgian hotel has a rich history of hosting the nation's highest dignitaries from President Jimmy Carter to Coretta Scott King, along with generations of students and Cowboy fans.
Where College Pride Runs Deep
OSU Pride
Hang your Cowboy hat and settle in. Thoughtful details like custom bath amenities and signature rubber ducks will have you bursting with pride at our Oklahoma State University hotel.
Classic cowboy comforts
Reflecting the hotel's grand architecture and embodying a luxurious experience, our 69 guest rooms feature pristine views, plush bedding, homely comforts, and much more.
be our guest
Stillwater's Standout fare
From the city's favorite steakhouse to the world-class wines at The State Room, upscale food and good times are always on the menu.
have a taste
A WORD FROM OUR GUESTS
Wonderful Hotel!
"Beautiful hotel located next to the student union on the OSU campus. The room, lobby area, and restaurant were all lovely. Great breakfast included in the price of the room. Would definitely stay here again! "
Nita W
Affordable Elegance
"The Atherton is our go-to weekend getaway. The fine food, award-winning wine, and first-class service keep calling us back. The new adjacent McKnight Center for the Performing Arts offers world-class entertainment in a venue you would expect to find in a major metropolitan city. "
CaptainTravelMan
Loved Every Minute Here
"We were here on a college visit and wanted to stay close to campus and this was the perfect place. Our room was very large and beautiful! The room was clean and had everything we needed. Plus the breakfast the next morning was wonderful. "
Marti M
location

In The Heart of Campus

With picturesque landscaping and Georgian architecture prominent throughout its 700 acres, Oklahoma State University is one of the most beautiful campuses in the region.

explore