A Fall Special Just For You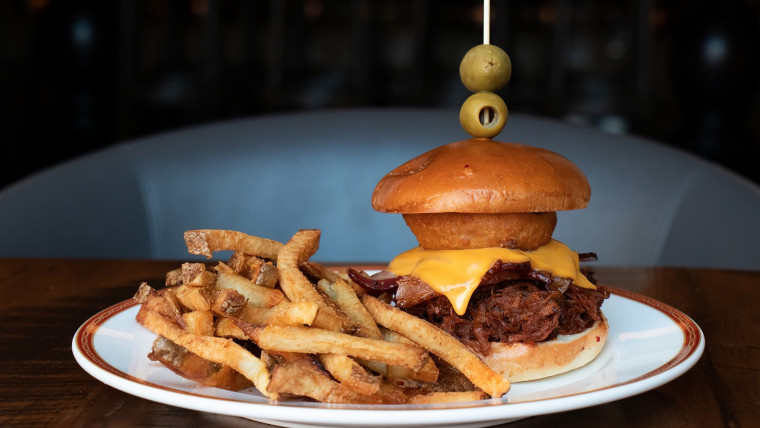 Fall is the perfect time of year to witness the natural beauty of Stillwater, Oklahoma. The sun glistens off the surface of Lake McMurty, the air is perfumed with the clean aroma of trees, and The Atherton Hotel is offering the best rates guests have seen in years. Rave reviews about our affordable elegance, fine food, award-winning wines, and first-class service weren't overblown. We pride ourselves on providing guests an unmatched experience that keeps them coming back for more.
The always popular State Room and Ranchers Club restaurants are now open for you to enjoy a dining experience that features rich hardwoods, soft leather seating, and original artwork of Oklahoma and Texas ranches. The Ranchers Club accepts dining reservations in advance and the State Room seats guests on a first-come, first-served basis.
Right now is the time to get great deals on accommodations at Stillwater's premier hotel. Be sure to book directly; it's the only way to secure the best rates and benefit from all the hotel's special perks. We can't wait to welcome you!
Back
The Ranchers Club
Rich hardwoods, soft leather seating and beautiful original artwork of Oklahoma and Texas ranches define the comfortable elegance of The Ranchers Club.
more details
our history
Dubbed the "Waldorf of the West" when it opened in 1950, the Atherton at OSU was the first purpose-built hotel located in a university Student Union.
more details
Campus
With picturesque landscaping and Georgian architecture prominent throughout its 700 acres, OSU is one of the most beautiful campuses in the region.
more details
Where Old-School Service
Meets World-Class Style