Atherton's Botanical Bliss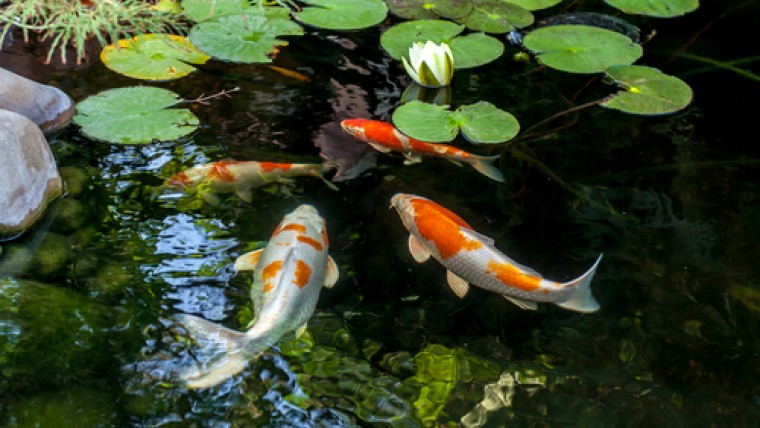 Spring break is inching closer, and guests from all over will be heading to Stillwater to accompany their friends and family at OSU. With the brisk, spring air rolling in, a trip to The Botanic Garden at Oklahoma State is a guaranteed delight. Classes won't be in session, but the 100 acres of colorful flowers and verdant shrubs will be sure to welcome you and yours. Whether it's serving as a teaching resource for the Division of Agricultural Sciences and Natural Resources or being held as a classroom, The Botanic Garden is open to the public Monday through Friday from 8:000 am to 5:00 pm. Enjoy a picnic, attend a workshop, or stroll through the Japanese garden, where you can admire the mingling koi. Free tours are provided for groups of 8 or more. On March 10th from 6:00 pm to 7:30 pm, join the Oklahoma Gardening Producer, Director and Master Gardener, Kevin Gregg on a tour of Oklahoma's native plants. More information on how to book your spot can be found online. Breathing in the freshest air is a positive way to welcome the equinox!
Back
The Ranchers Club
Rich hardwoods, soft leather seating and beautiful original artwork of Oklahoma and Texas ranches define the comfortable elegance of The Ranchers Club.
more details
our history
Dubbed the "Waldorf of the West" when it opened in 1950, the Atherton at OSU was the first purpose-built hotel located in a university Student Union.
more details
Campus
With picturesque landscaping and Georgian architecture prominent throughout its 700 acres, OSU is one of the most beautiful campuses in the region.
more details
Where Old-School Service
Meets World-Class Style