Stillwater, OK Events & Heritage

Atherton Staff Picks
Highlighting the latest news, including booking deals and Stillwater, OK events, this is where our staff weighs in on all things The Atherton.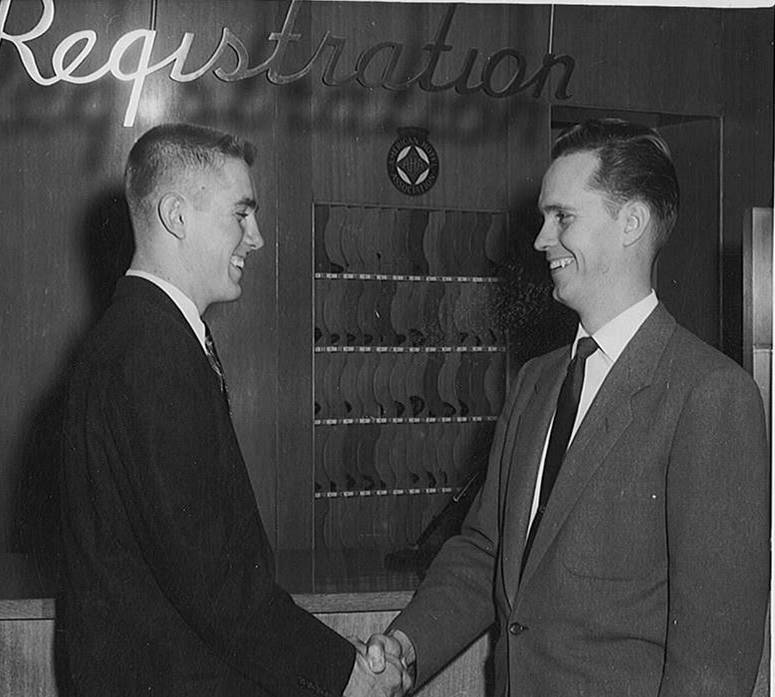 Our Historic Guest List
Dubbed the "Waldorf of the West" when it opened in 1950, the Atherton at OSU was the first purpose-built hotel located in a university Student Union. President Harry S. Truman, President Gerald Ford, President Jimmy Carter, President Ronald Reagan, President George H.W. Bush, Bob Hope, Vincent Price, Will Rogers Jr., Faith Hill, Sinbad, U.S. Senator Joe Lieberman, Wilt Chamberlain, Coretta Scott King, Ethiopian Emperor Haile Selassie, Nolan Ryan, Shaquille O'Neal, Woody Harrelson, and Bill Nye the Science Guy have all walked our historic halls. We hope you've learned something new about your home away from home in Stillwater.
Read other posts