Engage Your Artistic Side at The 42nd Annual Stillwater Arts Festival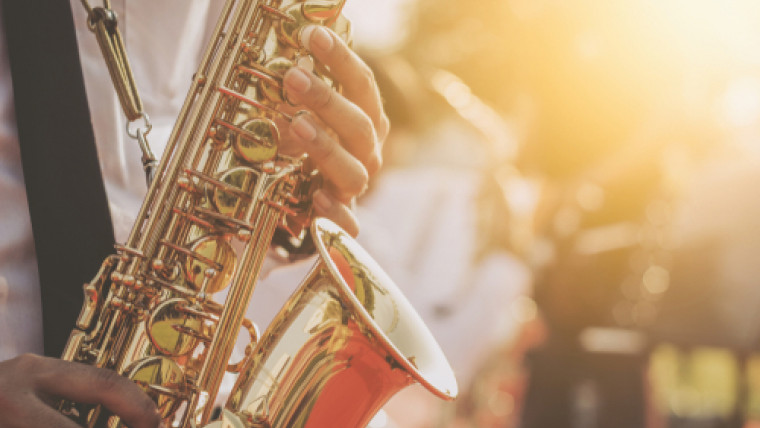 April is the month when spring is in full swing, flowers begin to bloom and creativity blossoms with it. Artists from all around the Stillwater community will come together in historic downtown for a celebration of their artful crafts during one of the loveliest times of the year. The event, happening Friday and Saturday this year, will feature artwork, jewelry and a treasure trove of other crafts. All participating artists have gone through an application process to ensure the integrity of the long-standing tradition. Live music, street performances, food trucks, and local restaurants will all be a part of the festival as well.
The outside event will occupy Mainstreet and is free to the public. Kids, pets, and smiles are all welcome! For more information, visit the event's Facebook page here.

Back
The Ranchers Club
Rich hardwoods, soft leather seating and beautiful original artwork of Oklahoma and Texas ranches define the comfortable elegance of The Ranchers Club.
more details
our history
Dubbed the "Waldorf of the West" when it opened in 1950, the Atherton at OSU was the first purpose-built hotel located in a university Student Union.
more details
Campus
With picturesque landscaping and Georgian architecture prominent throughout its 700 acres, OSU is one of the most beautiful campuses in the region.
more details
Where Old-School Service
Meets World-Class Style