Get Familiar with the History of Stillwater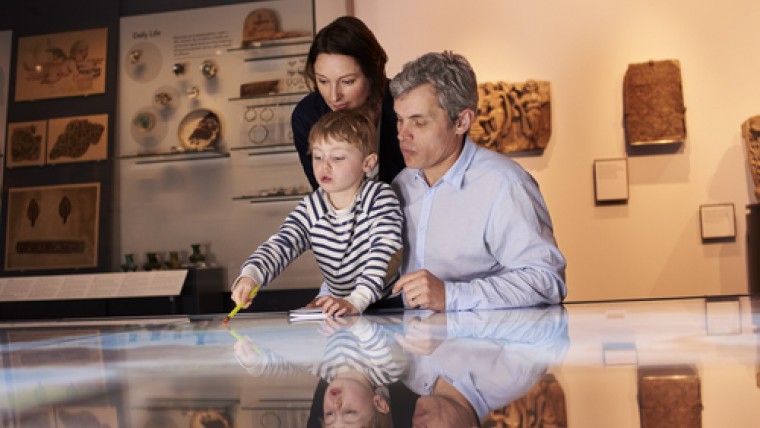 While you're staying at the Atherton, it's worth getting to know the historic city of Stillwater that we call home. In addition to your walks around beautiful the OSU campus and weekend explorations of the downtown farmer's market, consider stopping at the Stillwater History Museum at the Sheerar. Here visitors may learn about and observe historic artifacts from Stillwater, Oklahoma including memorabilia from fraternal organizations, WW II and more.
Starting on the 12th of August, the Automobiles in Stillwater exhibit will demonstrate the development of the automobile alongside Stillwater, as well as our proud history of automotive safety. The exhibit will last until October 1st. To check out all that the museum has to offer, visit their website for additional information. Enjoy your stay in beautiful Stillwater!
Back
The Ranchers Club
Rich hardwoods, soft leather seating and beautiful original artwork of Oklahoma and Texas ranches define the comfortable elegance of The Ranchers Club.
more details
our history
Dubbed the "Waldorf of the West" when it opened in 1950, the Atherton at OSU was the first purpose-built hotel located in a university Student Union.
more details
Campus
With picturesque landscaping and Georgian architecture prominent throughout its 700 acres, OSU is one of the most beautiful campuses in the region.
more details
Where Old-School Service
Meets World-Class Style