Holiday Fun For All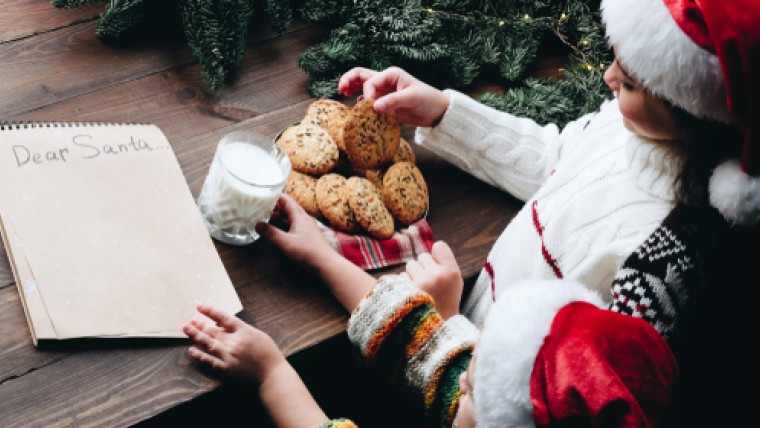 Finals are over and families are reuniting—the holiday season is here and The Atherton Hotel has a little something for everyone. Join us on December 16th for a joyous evening of Milk and Cookies with Santa. Starting at 5:30 pm, parents can bring their little ones for snacks and snag a pic with jolly old Saint Nick! After the kids have enjoyed their holiday treats, whether you're in the mood for cocktails, artisan beer, or top-of-the-line wine, head to The State Room for some seasonal spirits. Popular winter flavors include cranberry, ginger, orange, cinnamon, and vanilla. We recommend if you're building your own, to mix these flavors with either a dry red wine, vodka, or brandy as a base. Sparkling drinks are also a December favorite, and at The State Room, you can find an Italian Prosecco or Moscato, as well as a fancy French Brut. After all, a little libation helps to keep the winter weather at bay.
Back
The Ranchers Club
Rich hardwoods, soft leather seating and beautiful original artwork of Oklahoma and Texas ranches define the comfortable elegance of The Ranchers Club.
more details
our history
Dubbed the "Waldorf of the West" when it opened in 1950, the Atherton at OSU was the first purpose-built hotel located in a university Student Union.
more details
Campus
With picturesque landscaping and Georgian architecture prominent throughout its 700 acres, OSU is one of the most beautiful campuses in the region.
more details
Where Old-School Service
Meets World-Class Style