It's the Best Time of Year, Spring Break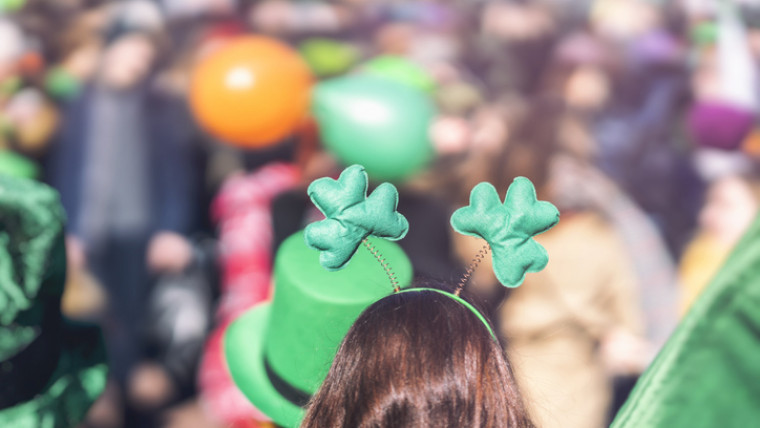 What better time to visit Oklahoma State's beautiful campus than when the students are away? During the week of March 18th, the university becomes a visitor's playground with easy access to scenic tours, events, and local establishments. Some highlighted events during this time include The OSU women's Golf Spring Break Classic, OSU men's baseball and women's basketball.
As a prelude to this week of exploring OSU's offerings, St. Patrick's day festivities will be going on all across Stillwater on March 17th. We suggest a few stops in particular. A must-try is a Leprechaun Monster Malt at Mojo's Rock N' Bowl Grill, a rainbow-colored milkshake that's akin to a pot of gold! Another necessary stop is Iron Monk Brewing Company, a staple bar in the downtown Stillwater scene. They'll be serving up green beer, live music and entertainment all day.
Whatever you do during your spring break in Stillwater, you're sure to have a great time here at the Atherton!
Back
The Ranchers Club
Rich hardwoods, soft leather seating and beautiful original artwork of Oklahoma and Texas ranches define the comfortable elegance of The Ranchers Club.
more details
our history
Dubbed the "Waldorf of the West" when it opened in 1950, the Atherton at OSU was the first purpose-built hotel located in a university Student Union.
more details
Campus
With picturesque landscaping and Georgian architecture prominent throughout its 700 acres, OSU is one of the most beautiful campuses in the region.
more details
Where Old-School Service
Meets World-Class Style