Meet Some Real Cowboys At This Month's Stock Shows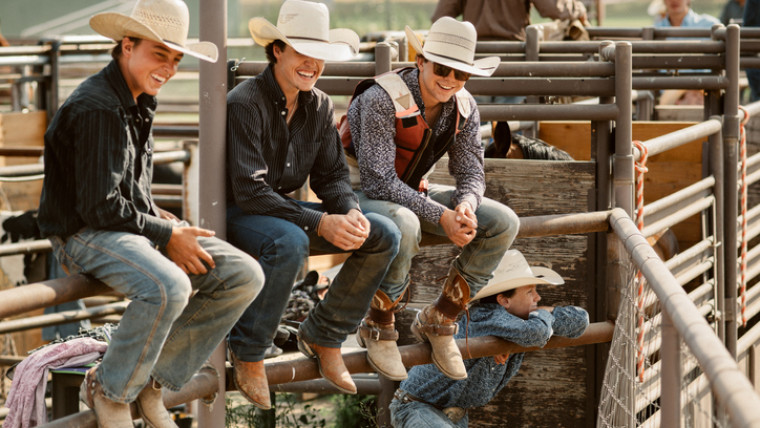 Ever been to a stock show? Well here's your chance! On January 19th & 20th, OSU's Block and Bridle will host their Winter Bonanza. Stockmen from across the state will gather to showcase their prize-winning cattle and compete in various categories in front of a panel of judges. It's a unique opportunity to learn more about the industry that is such a pivotal part of OSU's history.
If that's not enough for you, come back on January 26th & 27th for the swine showcase, featuring the best of the best swine Oklahoma has to offer. Both shows take place in the Payne County Expo Center.
Before heading to the swine show on January 26th, be sure to watch the OSU Cowboys defeat the South Carolina Gamecocks. The basketball game starts at 1 p.m. at the Gallagher-IBA Arena.
Back
The Ranchers Club
Rich hardwoods, soft leather seating and beautiful original artwork of Oklahoma and Texas ranches define the comfortable elegance of The Ranchers Club.
more details
our history
Dubbed the "Waldorf of the West" when it opened in 1950, the Atherton at OSU was the first purpose-built hotel located in a university Student Union.
more details
Campus
With picturesque landscaping and Georgian architecture prominent throughout its 700 acres, OSU is one of the most beautiful campuses in the region.
more details
Where Old-School Service
Meets World-Class Style