O-State Alumni, Revisit Your College Memories This May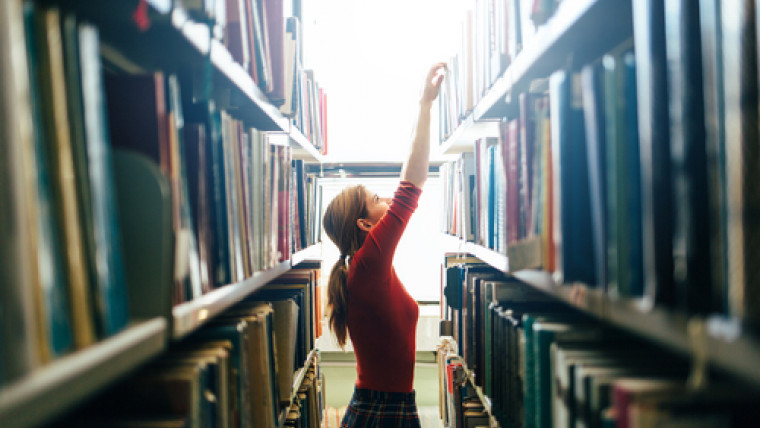 For the first of many years to come, the School of Global Studies and Partnerships and the OSU Alumni Association are pairing up to host an international meet-up for Oklahoma State alumni. This year's trip is May 18th and 19th to the beautiful country of Mexico. Why does that relate to us? Well, if you're feeling blue about missing the trip, don't worry, there's a lot to be said for returning to the scene of the crime! While they're catching up with tequila, revisit your old haunts and hangouts, walk the same halls you used to hurry down, lay out on the campus green, or read a book in the library. Maybe you'll even run into someone you know! With our facilities just steps away from the school so you'll feel like you're living on campus again—minus the shared dorm rooms and community showers!
Back
The Ranchers Club
Rich hardwoods, soft leather seating and beautiful original artwork of Oklahoma and Texas ranches define the comfortable elegance of The Ranchers Club.
more details
our history
Dubbed the "Waldorf of the West" when it opened in 1950, the Atherton at OSU was the first purpose-built hotel located in a university Student Union.
more details
Campus
With picturesque landscaping and Georgian architecture prominent throughout its 700 acres, OSU is one of the most beautiful campuses in the region.
more details
Where Old-School Service
Meets World-Class Style