OSU's February Film Festival Series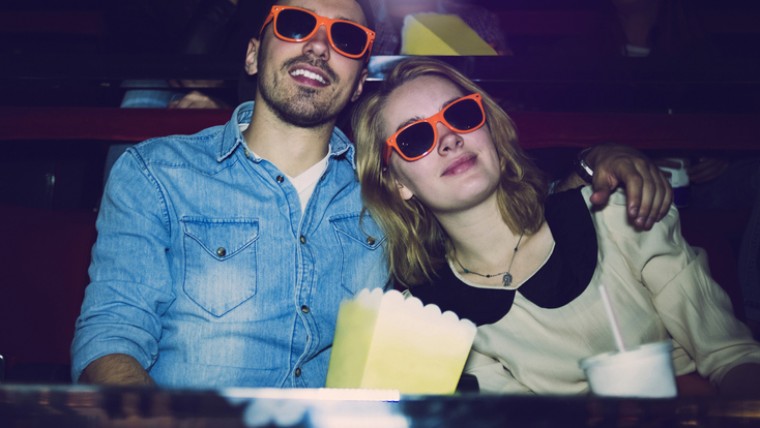 With winter chills still lingering in Stillwater, whats's cozier then picking up some hot chocolate and heading to the student union for a free movie? Throughout February, OSU Allied Arts presents a film festival series including four incredible films that have been presented at multiple film festivals, gaining high recognition.
The festival starts with the drama Diane on February 5th. Winning "Best Screenplay" at Tribeca Film Festival, Diane tells the story of a mother confronting her past while trying to preserve her relationship with her drug-addicted son. Winning Best Director at Festival de Cannes, take a journey to Poland on February 12th with the Cold War, a tale of two lovers during a time where their love was hard to manage.
On February 25th, follow a father-daughter duo through the forests in Portland as their world is shattered, with Leave No Trace. The festival ends on February 28th, with the screening of Dawson City: Frozen Time, a true story, shown in museums and theaters around the world, about a collection of films roughly 100 years old, lost near the Arctic Circle for about 50 years. Join director Bill Morrison at 8 pm for a Q&A on the film. Although Dawson City is airing at 9:00 pm, all the other films will be shown at 8 pm. More information on the films can be found online.
Back
The Ranchers Club
Rich hardwoods, soft leather seating and beautiful original artwork of Oklahoma and Texas ranches define the comfortable elegance of The Ranchers Club.
more details
our history
Dubbed the "Waldorf of the West" when it opened in 1950, the Atherton at OSU was the first purpose-built hotel located in a university Student Union.
more details
Campus
With picturesque landscaping and Georgian architecture prominent throughout its 700 acres, OSU is one of the most beautiful campuses in the region.
more details
Where Old-School Service
Meets World-Class Style