Revisit the Good 'ole Days on a Father's Day Weekend to Your Alma Mater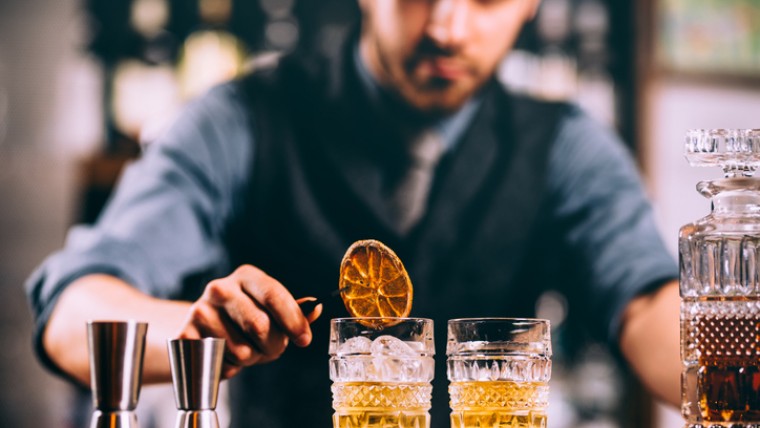 Alumni's love staying at our historic Georgian property, as we're located in the heart of OSU, steps away from countless memories, hallowed halls and a lively college experience. For dad's staying with us this June, create your own Father's Day reward with a trip to OSU, where you can revisit your go-to stomping grounds, reconnect with your biggest mentors, and get familiar with the biggest changes to the university's lovely campus.
After a full day on campus, enjoy a meal fit for a cowboy at The Ranchers Club. The premium cuts, rich decor, and hardy ambiance will have you feeling ready for a nightcap at our on-site restaurant and cocktail bar, The State Room. Looking to eat in? The State Room offers carry-out options so you can eat from the comforts of your luxurious guestroom.
Back
The Ranchers Club
Rich hardwoods, soft leather seating and beautiful original artwork of Oklahoma and Texas ranches define the comfortable elegance of The Ranchers Club.
more details
our history
Dubbed the "Waldorf of the West" when it opened in 1950, the Atherton at OSU was the first purpose-built hotel located in a university Student Union.
more details
Campus
With picturesque landscaping and Georgian architecture prominent throughout its 700 acres, OSU is one of the most beautiful campuses in the region.
more details
Where Old-School Service
Meets World-Class Style